At Chabad's evening general session of the Kinnus Hashluchim in the Brooklyn Marriott, several shluchim took to the podium to share their insights into the work of shlichus.
Speaking before the crowd of hundreds were: Rabbi Levi Klein, Shliach to Memphis, Tennessee; Rabbi Yosef Y. Aronov, head of Tzeirei Agudas Chabad in Israel; Rabbi Berel Lazar, Chief Rabbi of Russia; Rabbi Yosef Yitzchok Gurewicz, Rosh Yeshiva of Tomchei Temimim in Migdal Ha'emek, Israel; Rabbi Shmuel Kaplan, Shliach to Baltimore, Maryland; and Rabbi Yosef Chaim Kantor, Shliach to Bangkok, Thailand.
Click here or see below for photos from Crown Heights.info.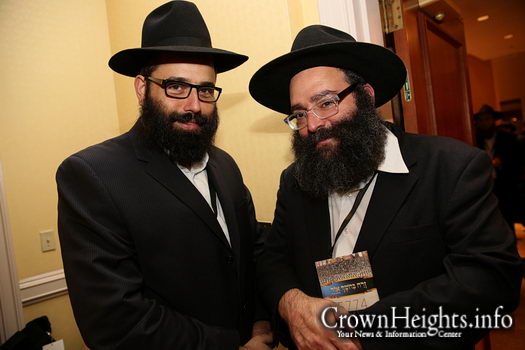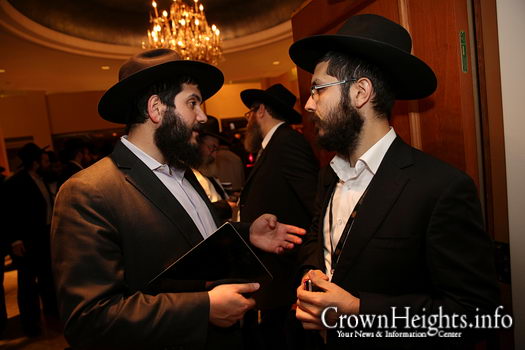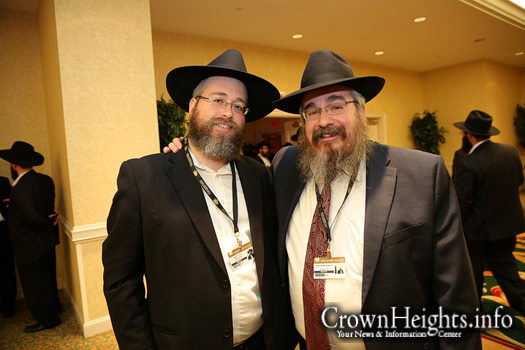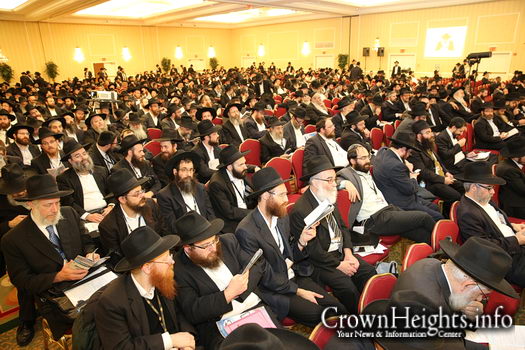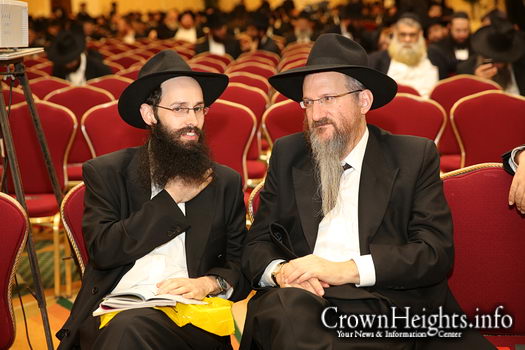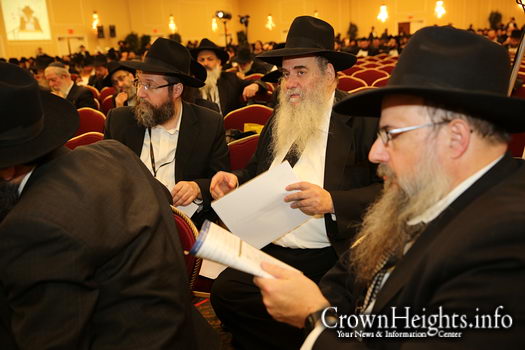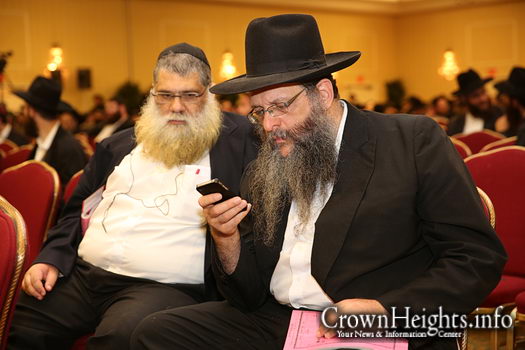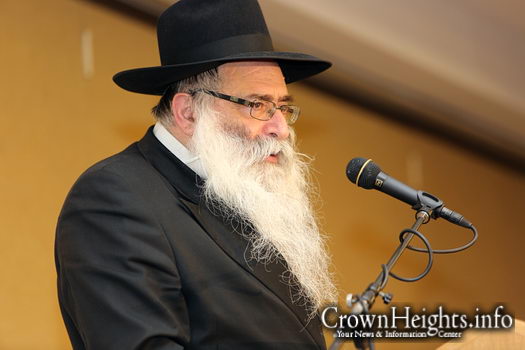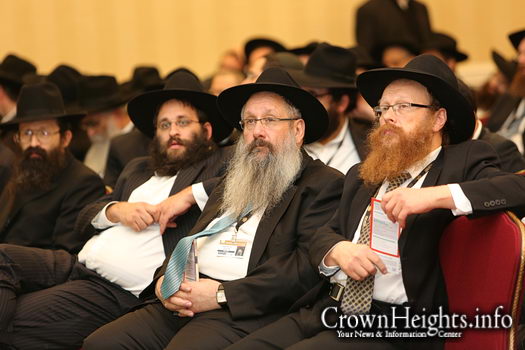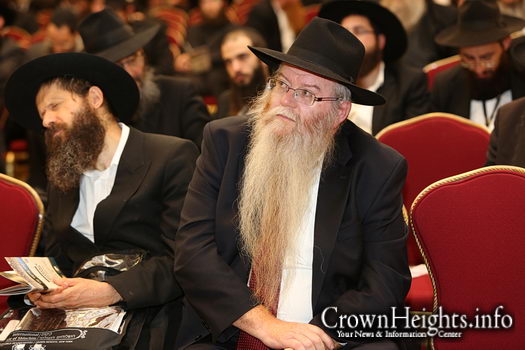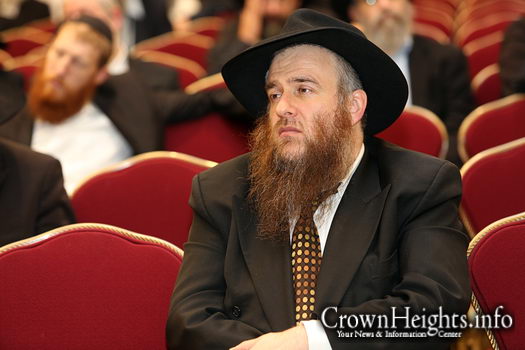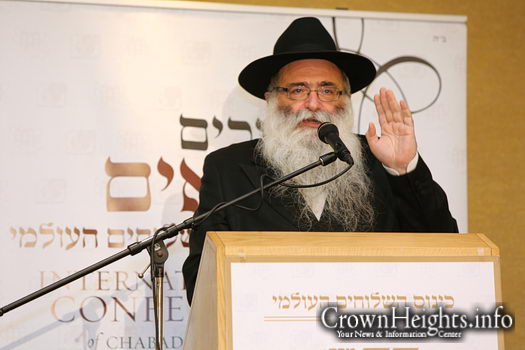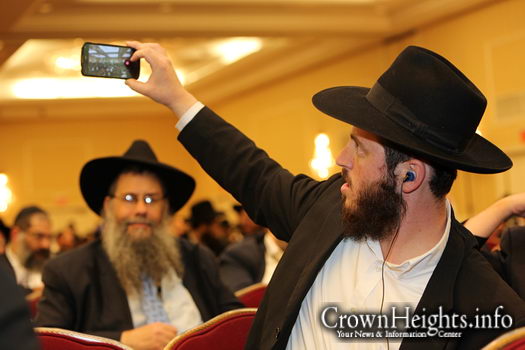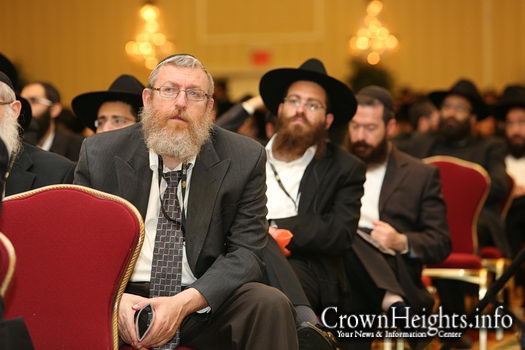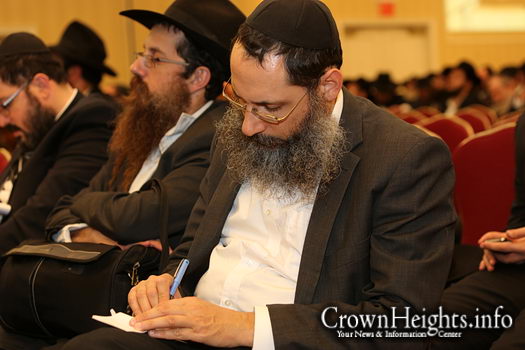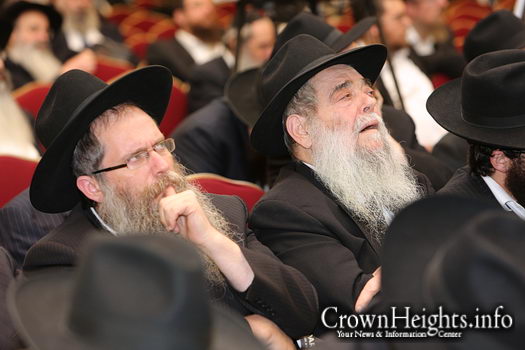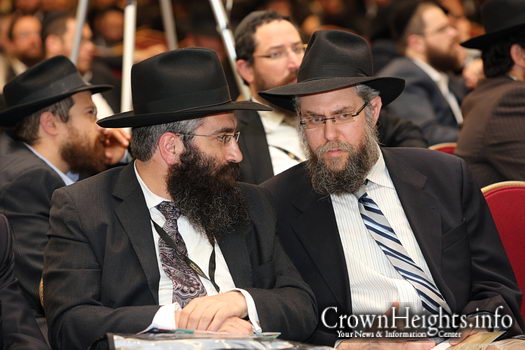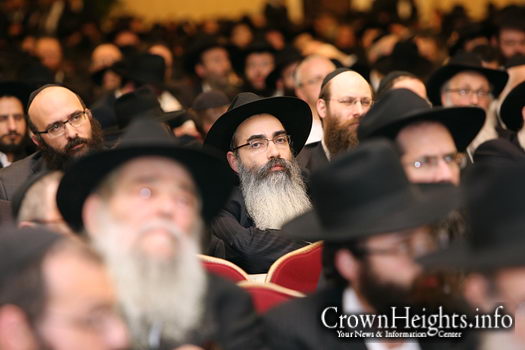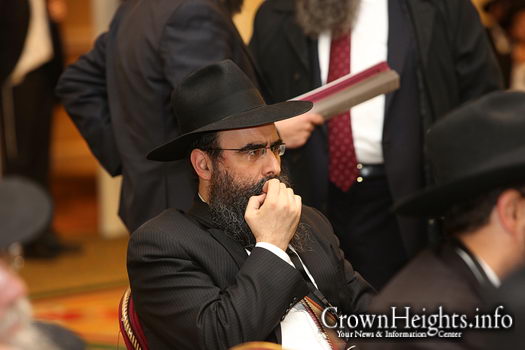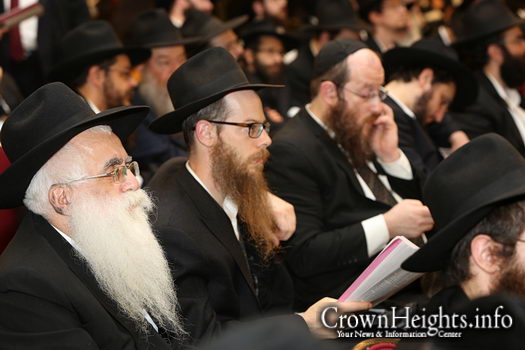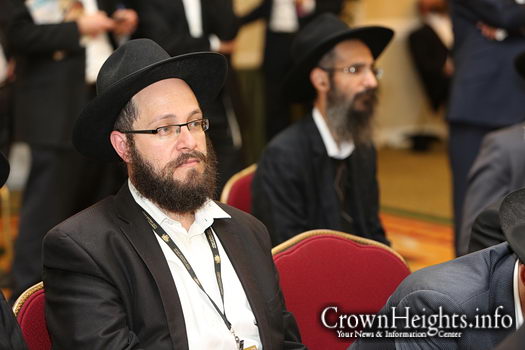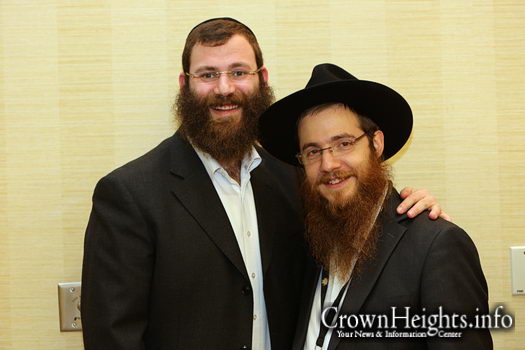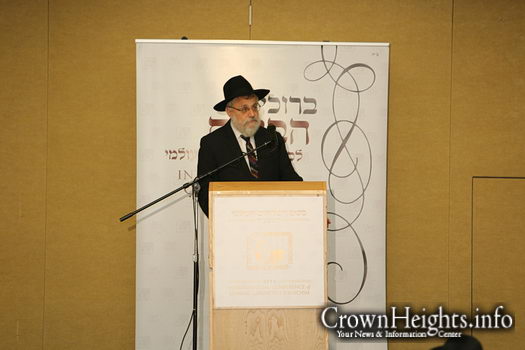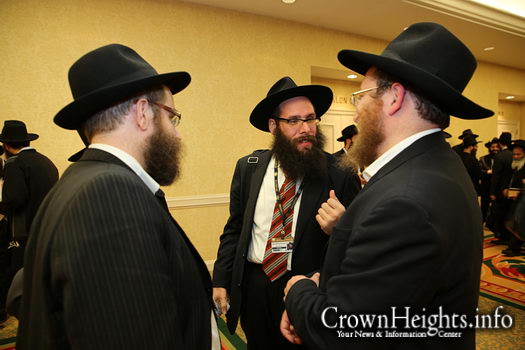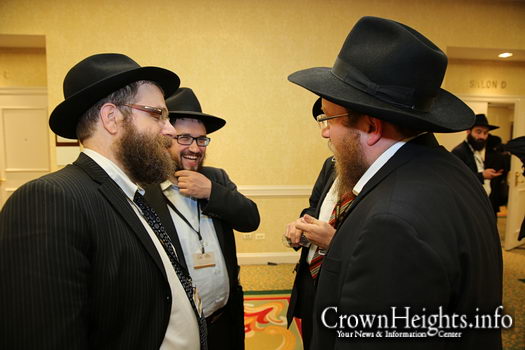 {Matzav.com Newscenter}