In a brutal police incident, a Jewish man driving a taxi hit multiple cars Tuesday night following a medical episode that left him confused. The man was violently removed from the vehicle, and transported to the hospital for treatment.
The incident occurred around 9pm Tuesday evening on McDonald and 18th Ave. A Jewish taxi driver had a medical emergency and crashed his car, hitting a few parked cars and a pole. One of the cars hit was owned by a Boro Park Shomrim member who called 911 as well as Hatzolah. First responders on scene say the driver was confused and disoriented, still attempting to drive away.
When the police arrived, video footage can be seen of them attempting to pull the Jewish man from his car, cursing and yanking at him while disregarding requests from Paramedics to allow them to treat him.
The man was eventually removed from his vehicle, and transported to Maimonides Medical Center for treatment.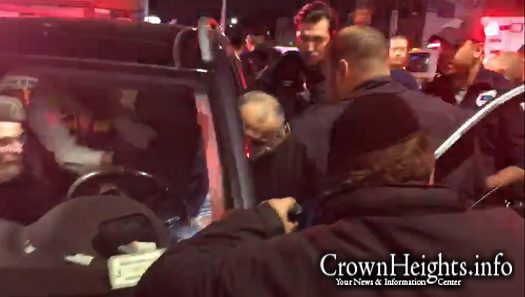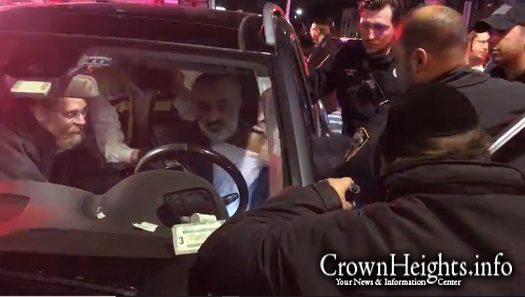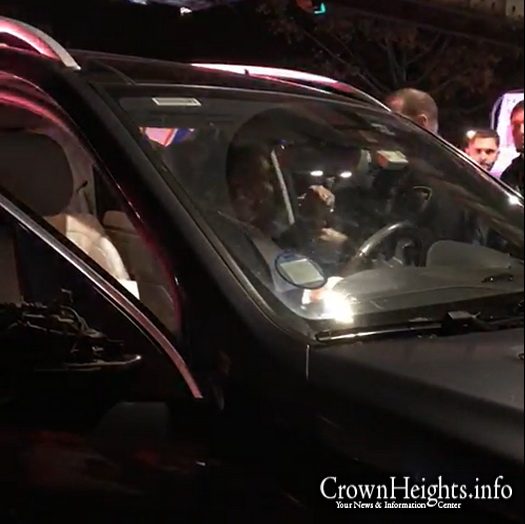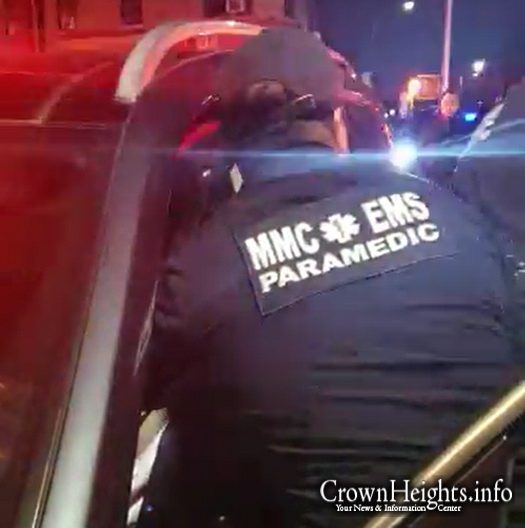 {Matzav.com}