Four IDF soldiers were killed, while at least six other people were wounded, some seriously and criticially, by mortar fire on Eshkol near the Gaza border Monday evening. Because this was a mortar and not a rocket, there was no Code Red siren.
The four soldiers who were killed in the mortar hit in Eshkol are:
Staff Sgt. Eliav Eliyahu Haim Kahlon, 22-years-old from Tzefas.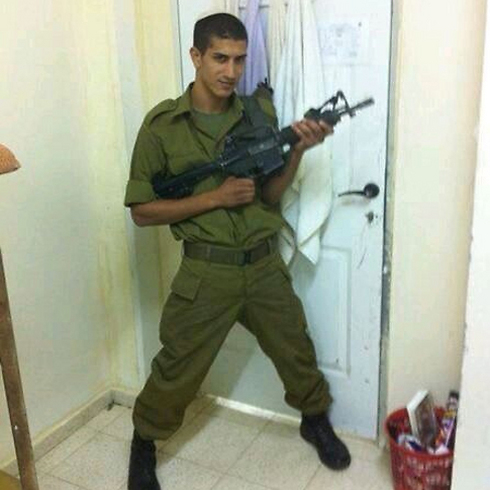 Staff Sgt. Eliav Eliyahu Haim Kahlon
Staff Sgt. Adi Briga, 23-years-old from Beit Shikma.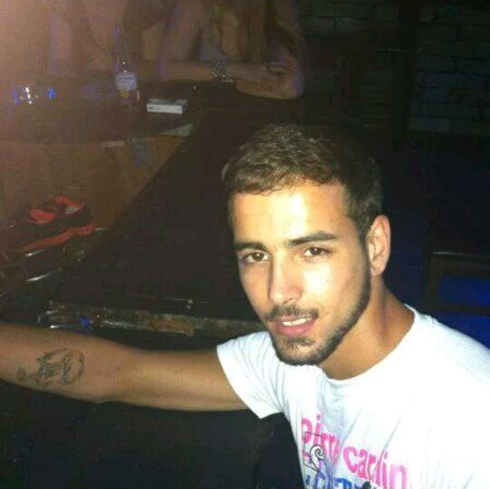 Staff Sgt. Adi Briga
Corporal Maeidan Maymon Biton, 20-years-old from Netivot.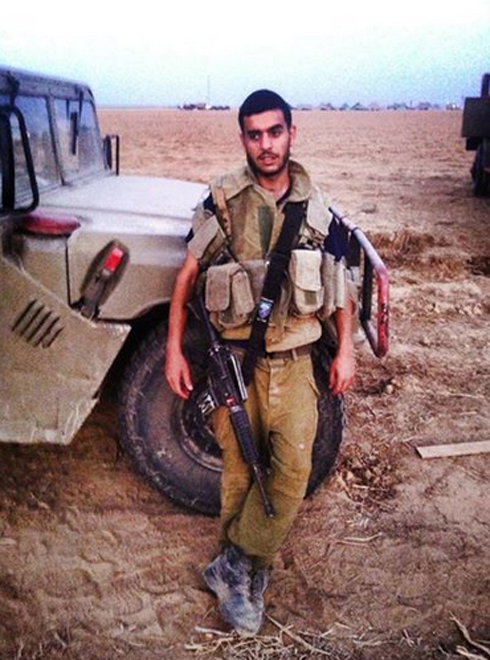 Corporal Maeidan Maymon Biton
Corporal Niran Cohen, 20-years-old from Tiveriah.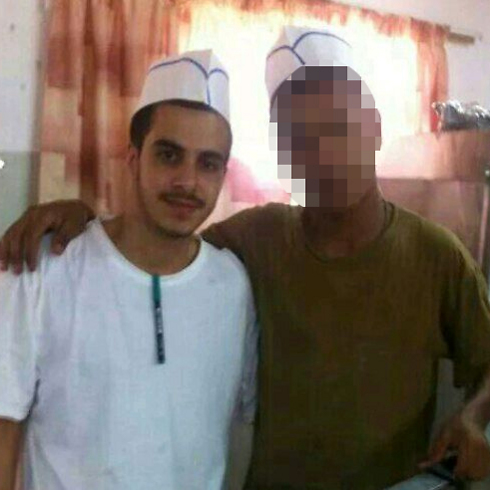 Corporal Niran Cohen
A fifth soldier, Sgt. Moshe Davino, 20-years-old from Yerushalayi, was killed in the afternoon hours in Gaza. He was posthumously promoted to Staff Sergeant.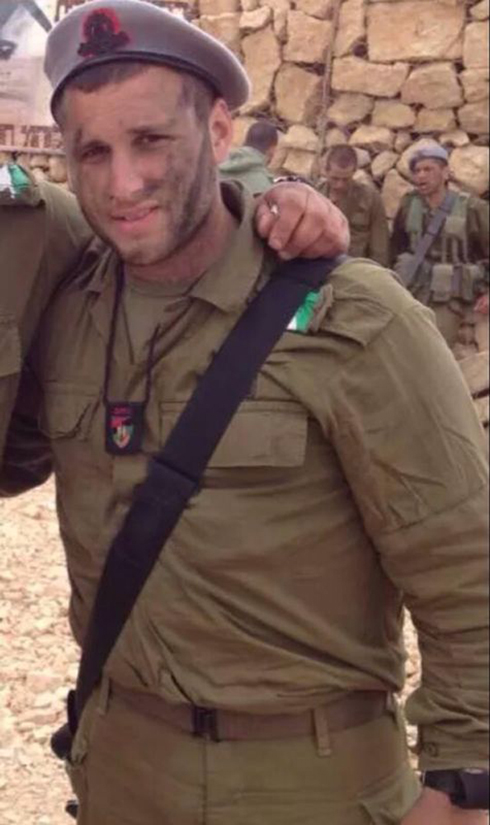 Sgt. Moshe Davino
Davino, an Engineering Corps combat soldier, was killed when an RPG hit a D-9 bulldozer he was in. Another soldier was wounded in the attack.
Ten terrorists took part in the coordinated attack on the engineering troops: eight of them were killed in fire exchange with Givati troops and two others surrendered and taken for questioning.
At 12:40 pm on Monday the unofficial ceasefire between Israel and Hamas was broken when Code Red sirens blared in the Hof Ashkelon Regional Council as four rockets were fired from Gaza.
Up until the noon salvo, only one rocket was fired by Gaza militants. The IDF retaliated with a precise strike. Meanwhile, a soldier was wounded in light-to-moderate condition during clashes in Beit Hanoun. He was evacuated to Sheba Medical Center in Tel HaShomer.
During the ceasefire, and before the air raid sirens sounded in southern Israel, the IDF Spokesperson's Unit released a video documenting the operations of special forces in the Strip.
Shortly after 7am, a single rocket was fired on Asheklon and exploded in an open area. The IDF later attacked two concealed rocket launchers and a weapons manufacturing site in the north and central Gaza Strip – in retaliation for the rocket fire. The IDF had no casualties overnight.
{Matzav.com}