Two people were killed and two others seriously wounded in a shooting attack in Tel Aviv just before 3 p.m. today. Six others were wounded — three in moderate condition and three with light injuries.
Witnesses said some 10 shots were fired in the attack, apparently in semiautomatic bursts from a Kalashnikov rifle.
The shots were fired at locations near the city's well-known Dizengoff Center Mall, an area that is crowded on Friday afternoons.
Eyewitnesses said the gunman fired into at least three establishments in the area — the bar, a restaurant and a cafe, and then fled. One of the cafe staffers said several people chased after him "but he disappeared" into a side-street.
The two fatalities were pronounced dead at Ichilov Hospital in Tel Aviv. Four others were receiving treatment there, including at least two victims who were immediately taken into surgery, the hospital said.
The three people who sustained moderate wounds were taken to Tel Hashomer Hospital in Ramat Gan, Beilinson Hospital in Petah Tikva and Wolfson Medical Center in Holon, according to the Magen David Adom rescue service.
A massive police manhunt remains underway for the attacker, with roads around the attack site closed by police. Tel Aviv residents also reported closures at the central bus station, on the other side of the city.
The initial investigation showed that it was impossible to determine whether the attack was nationalist or in nature, and both avenues were being pursued. Investigators were dispatched to hospitals to interview victims in an attempt to determine if there were any possible criminal motives for the attack.
According to Army Radio, the Shin Bet said it did not have any warning of an impending attack.
Tel Aviv Mayor Ron Huldai called on residents "to be alert," saying "this looks like nationalist [terror], but it still isn't clear" what the motive was.
Terrorism "attempts to frighten us and disrupt our lives. I urge everyone to take a deep breath, relax, and we will take care of this."
Nati Shaked, one of the co-owners of the Rafinta Bar where the shooting took place, told Army Radio he saw "someone armed with an automatic rifle just walking in the street. He saw a lot of people here who he could shoot at, and started to shoot."
The attacker "shot everywhere. There was hysteria and chaos."
Magen David Adom paramedic Shani Mizrachi said: "When I arrived at the scene I saw a huge commotion. Some of the injured were in the pub and some were lying in the road. I quickly ran to an approximately 35-year-old man who was fully conscious. I gave him life-saving treatment on site and sent him to Ichilov Hospital, while still treating him. He was in serious condition. In addition, we took two other seriously injured people to Ichilov Hospital and another moderately injured person to Tel Hashomer hospital."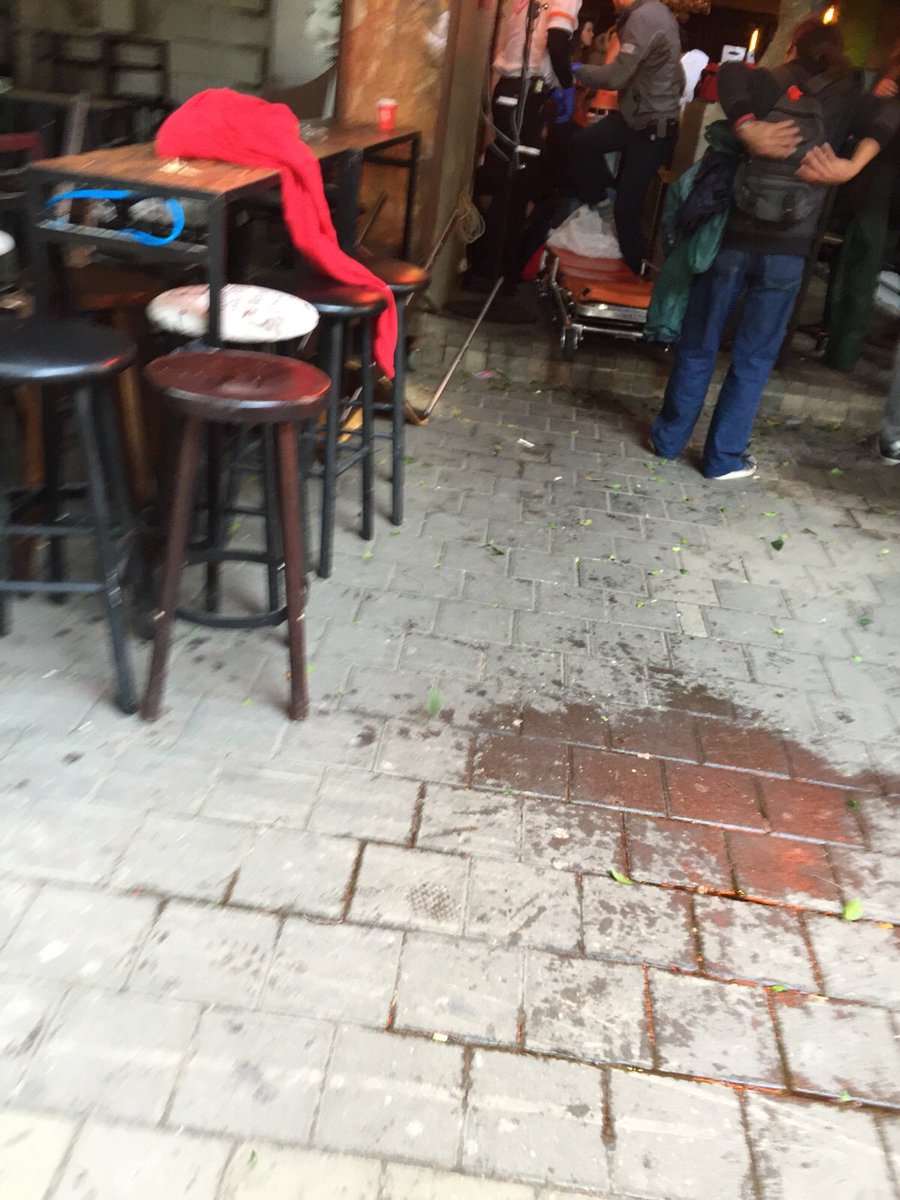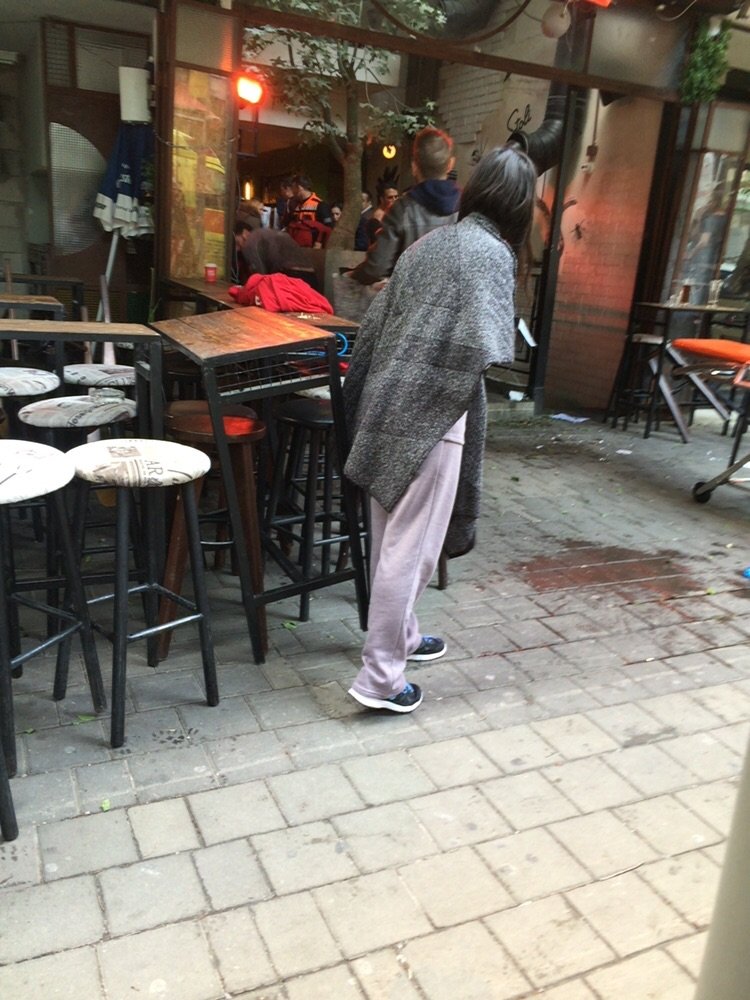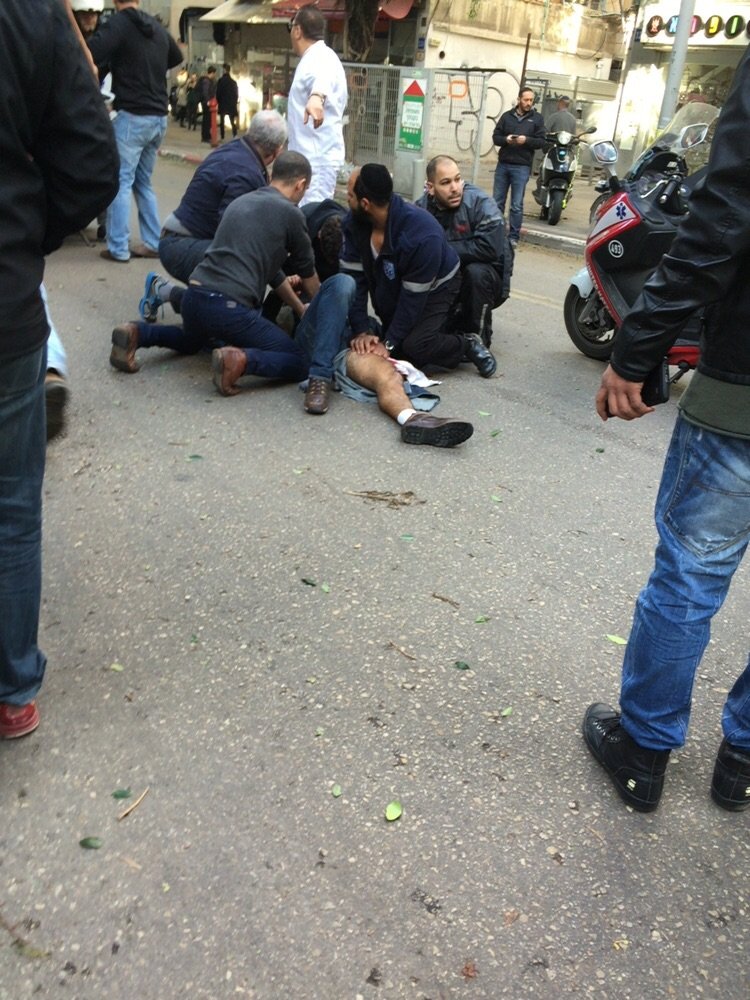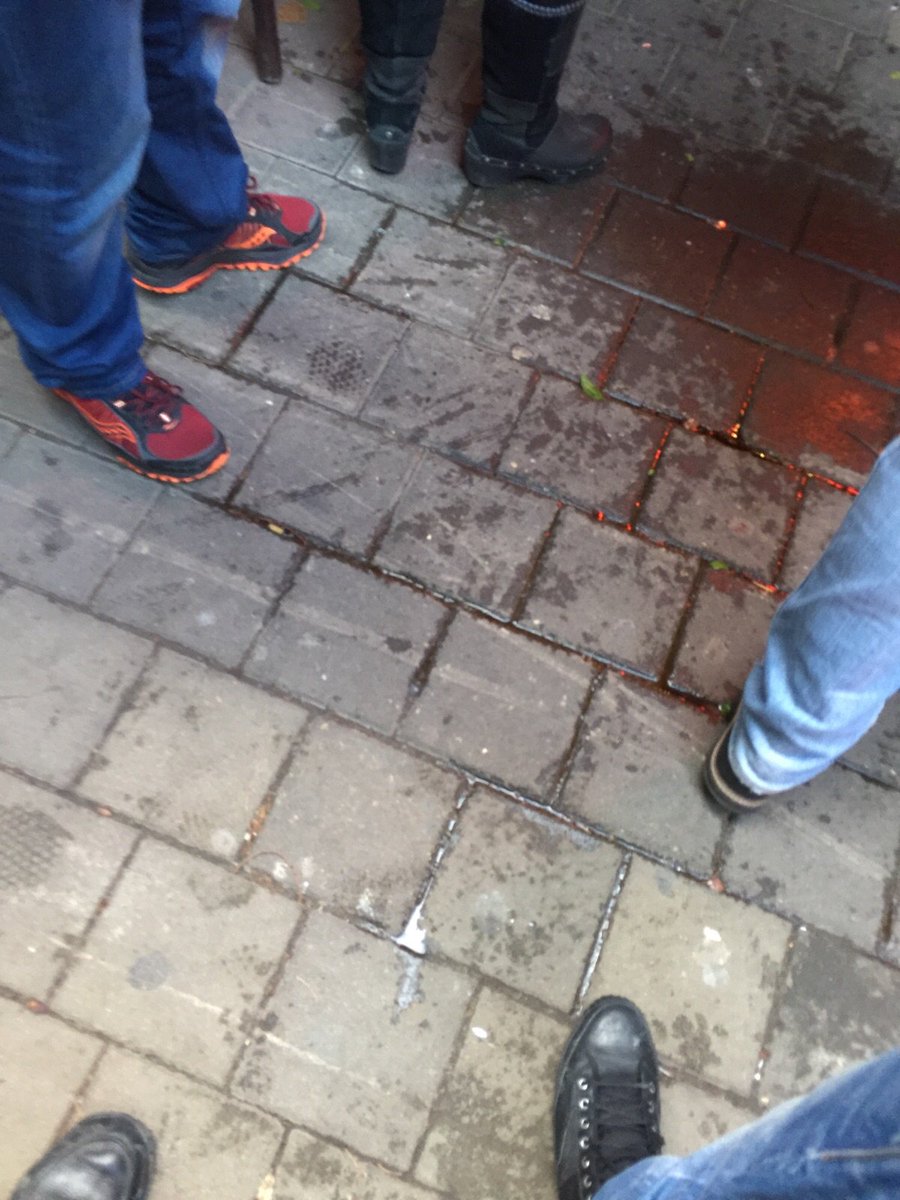 {Matzav.com Israel}